About 6 months a year I repair chemical and nuclear reactors, as well as exchangers, towers, etc, in large plants. The other half of the year I usually freelance game art. We're usually not allowed to have cameras at work because they're not intrinsically safe, however I have been on a couple of jobs where they let us have them. The last three in the lower left, we were about 500 feet up in the air on scaffold. Photos never do that justice, haha. Thought I'd share a few, yes, that's me in the photos. ;_;
We work 10 to 14 hour days, 7 days a week, with no breaks. the reason we work hours like this, is because the plants have to shut down while we clean out their systems. We have to where crazy suits when we do this, but I don't have any pictures of that.
They look a lot like this, but are heavier and thicker.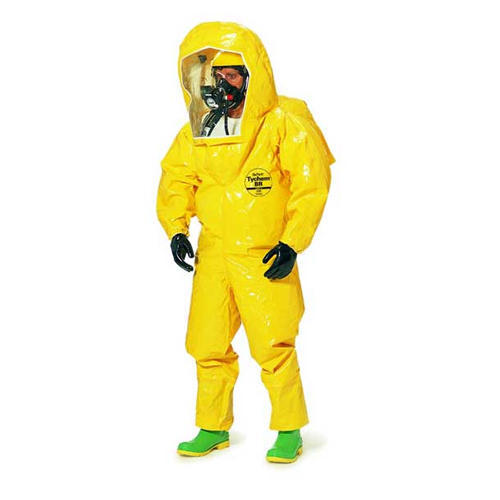 The plants are usually losing millions of dollars a day while we work, so it's very hectic.
Anyway, thought you guys might dig knowing what I've been up to the last 6 years or so. Why I've not been able to make games much anymore. I hate this work a lot, although I'm stronger physically now than I've ever been. It IS dangerous, I've seen a lot of people get hurt bad. I really miss making games, and hope to go back to it one day.
Take care folks!