Self important Wolfsong news ahead! :P
I've been away for a bit, but I return with my personal baby's updates. Wolfsong! Here is some short footage of the newest zone, a mossy ruins area deep in the heart of a Oregon-like forest.
And some of you might have seen these already, but a few new images form the game! <3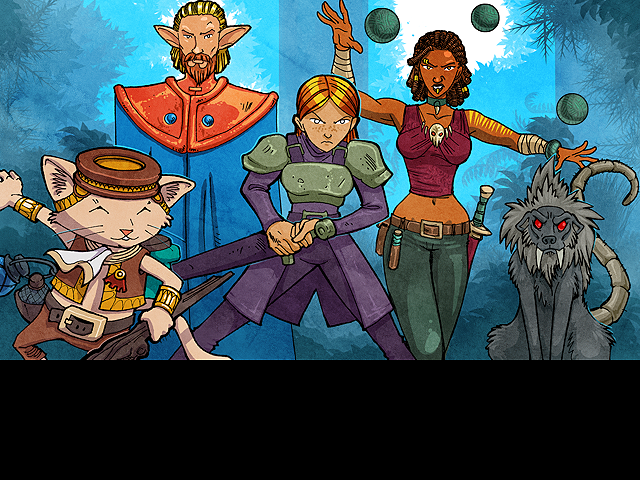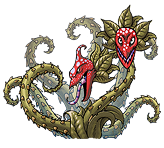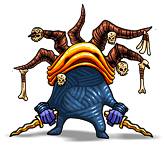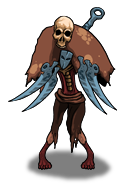 A few rotten badguys the player will encounter on the road. I appreciate all the support and feedback I've been getting, it means the world to me. Thanks for looking, stay cool and keep creating things!