Some WIP art from current projects!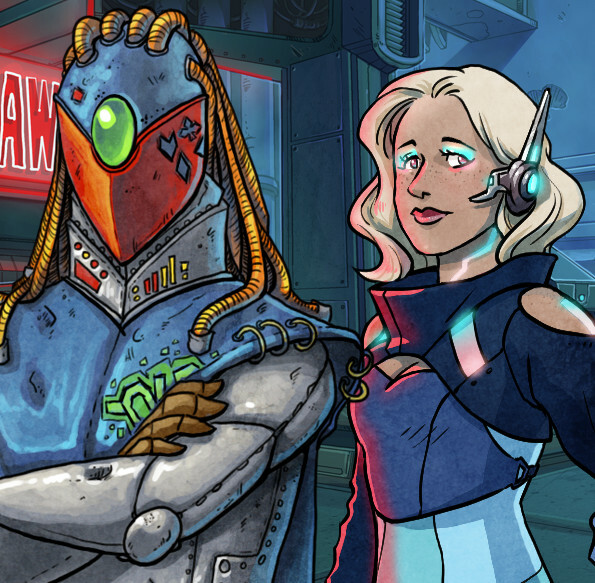 This is art by our team, not just me.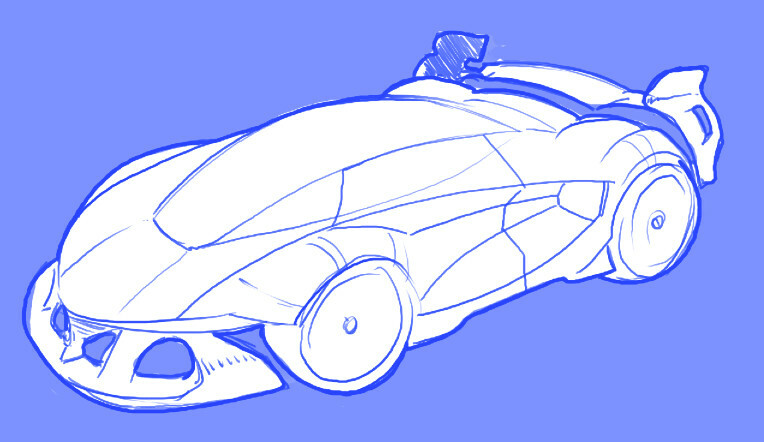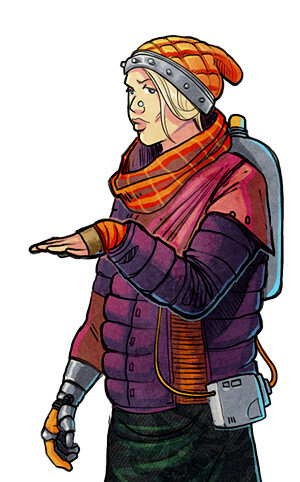 Tons of stuff, ALSO!
A good friend of mine (you might know him) is releasing some KILLER game music. If you make indie games and need some damn good sounds, please check it out! #indiedev #IndieGameDev #indiegames

Most of all, take care of yourselves and go create some cool shit guys!